Patriot: 16GB is the new 8GB for Sandy Bridge-E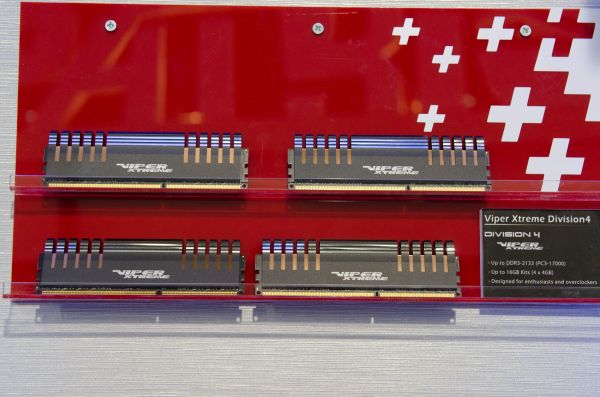 Patriot gave me a preview of their new Viper Xtreme Division4 DDR3 memory due out later this year. Patriot is targeting this new line at Sandy Bridge E systems, which support up to four channels of DDR3 memory (official support for DDR3-1600, but overclocking will surely be an option).
Given the current price of memory, Patriot expects the default configuration for SNB-E systems to be a kit of four 4GB DIMMs for a total of 16GB. Sandy Bridge E isn't expected until the Fall at the earliest so memory pricing isn't certain, but Patriot expects a 16GB SNB-E memory kit to sell for around $130 when Division4 is released later this year.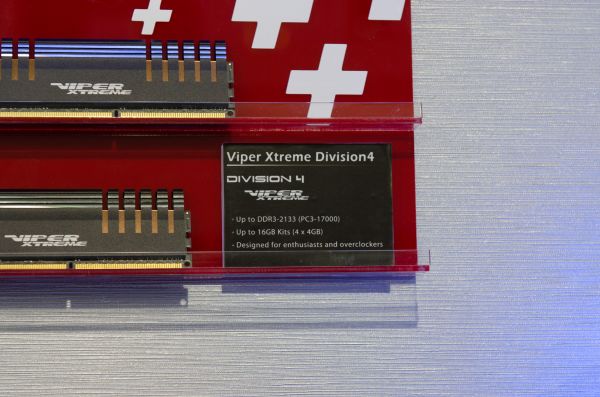 original content by anandtech.com
Related Articles
Comments and Discussion