Launch of the new AMD Radeon R9 290 graphic board is set today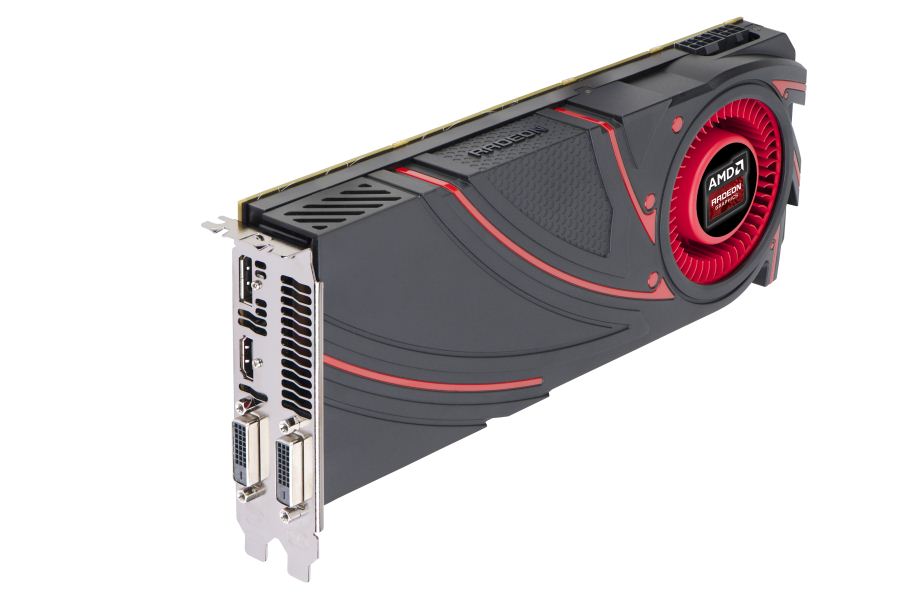 American multinational semiconductor company, AMD, has earlier announced that the supposed-to-be launch of their new Radeon R9 290 graphics boards last October 31 will be moved to today, November 4, due to unexpected driver issues.
Their spokesperson has confirmed than an unnamed driver issue has plagued their latest graphics boards and caused the delay. AMD was said to have done a retest on the boards using a new driver that will boost its performance.
The company has not revealed the price of the R9 290.
original content by vr-zone.com
Related Articles
Comments and Discussion